This store requires javascript to be enabled for some features to work correctly.
The Warmth & Weather Story
In 2010 Heather Church and Arlene Thorne had a vision to support children, parents, the culture of learning and community. So, with great courage and quite a bit of naiveté, they started a parenting centre that offered programs and opportunities for building community, as well as products that would support health giving lifestyles. Warmth & Weather is an evolution of that project.
Mission
Fostering Warmth that supports Wellness in Body, Soul and Spirit
Vision
Essential Organic Wool Clothing to get the Whole Family Outside in Nature
Mission

Fostering Warmth that supports Wellness in Body, Soul and Spirit

Vision

Essential Organic Wool Clothing to get the Whole Family Outside in Nature
Meet the Warmth & Weather Team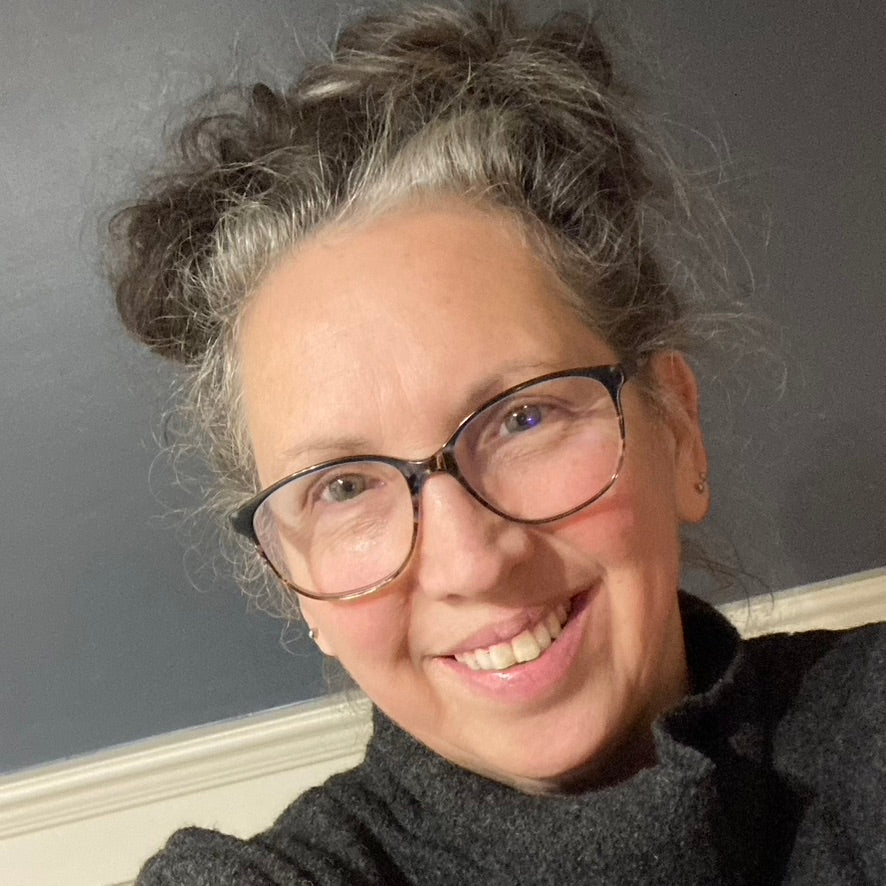 Heather Church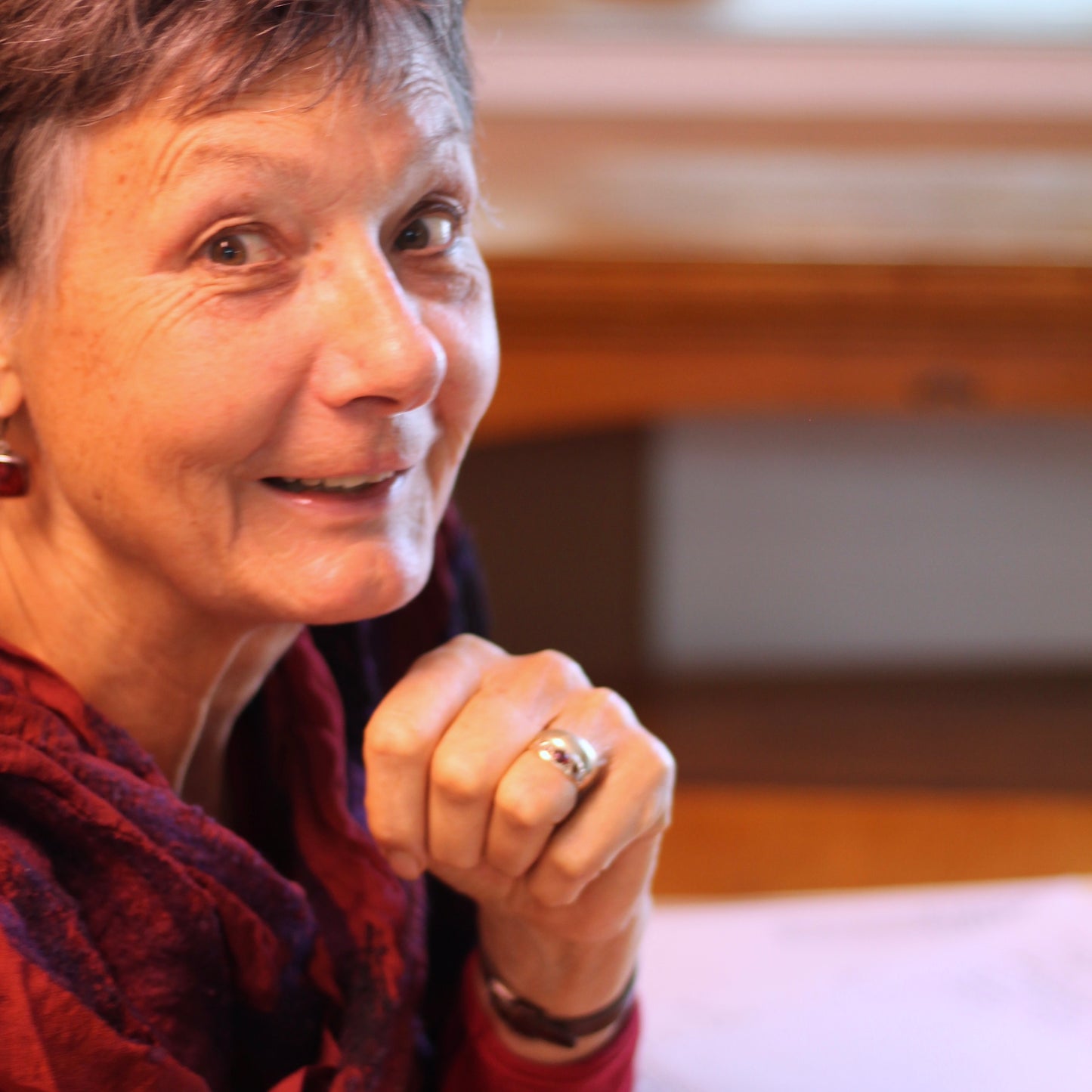 Arlene Thorn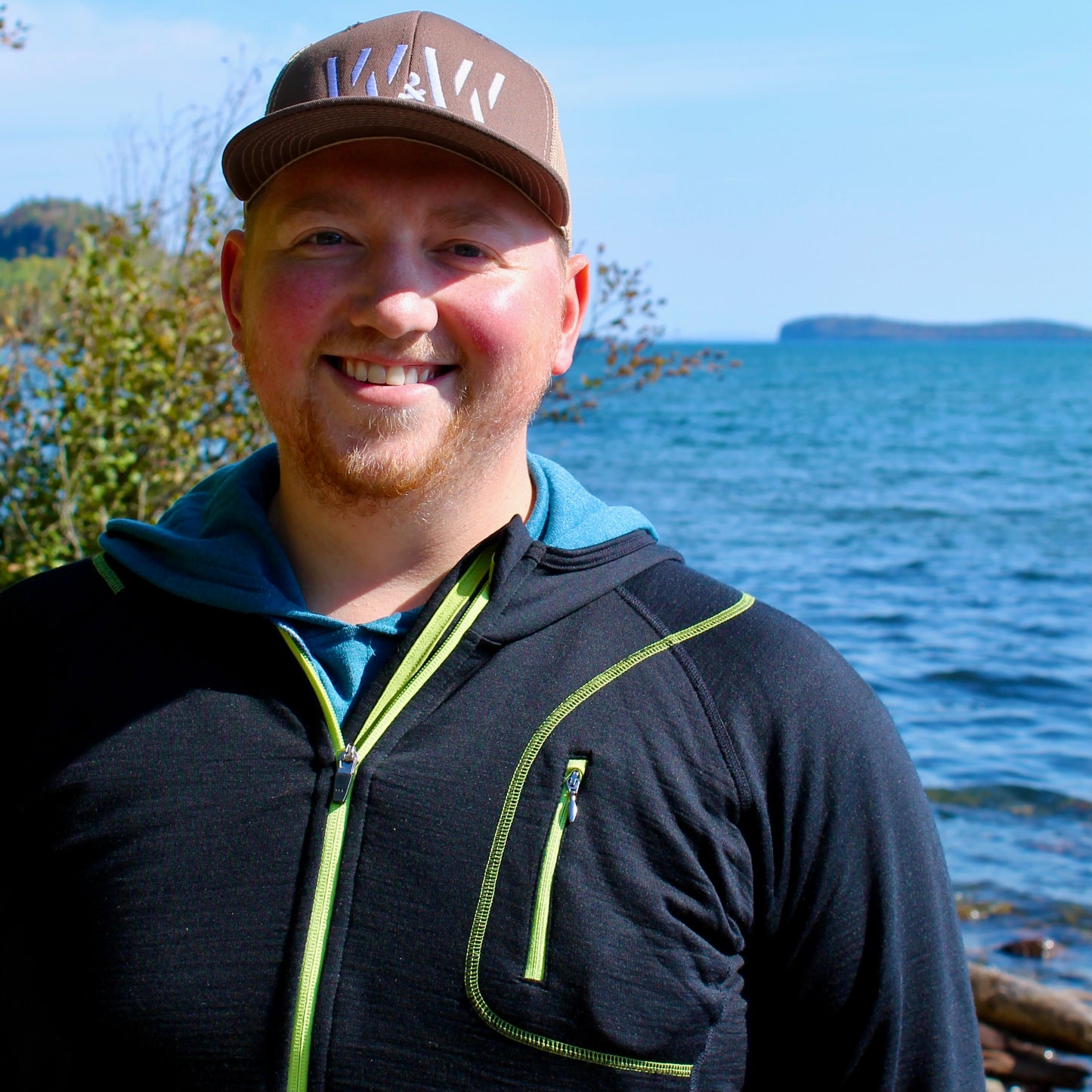 Jared Foulds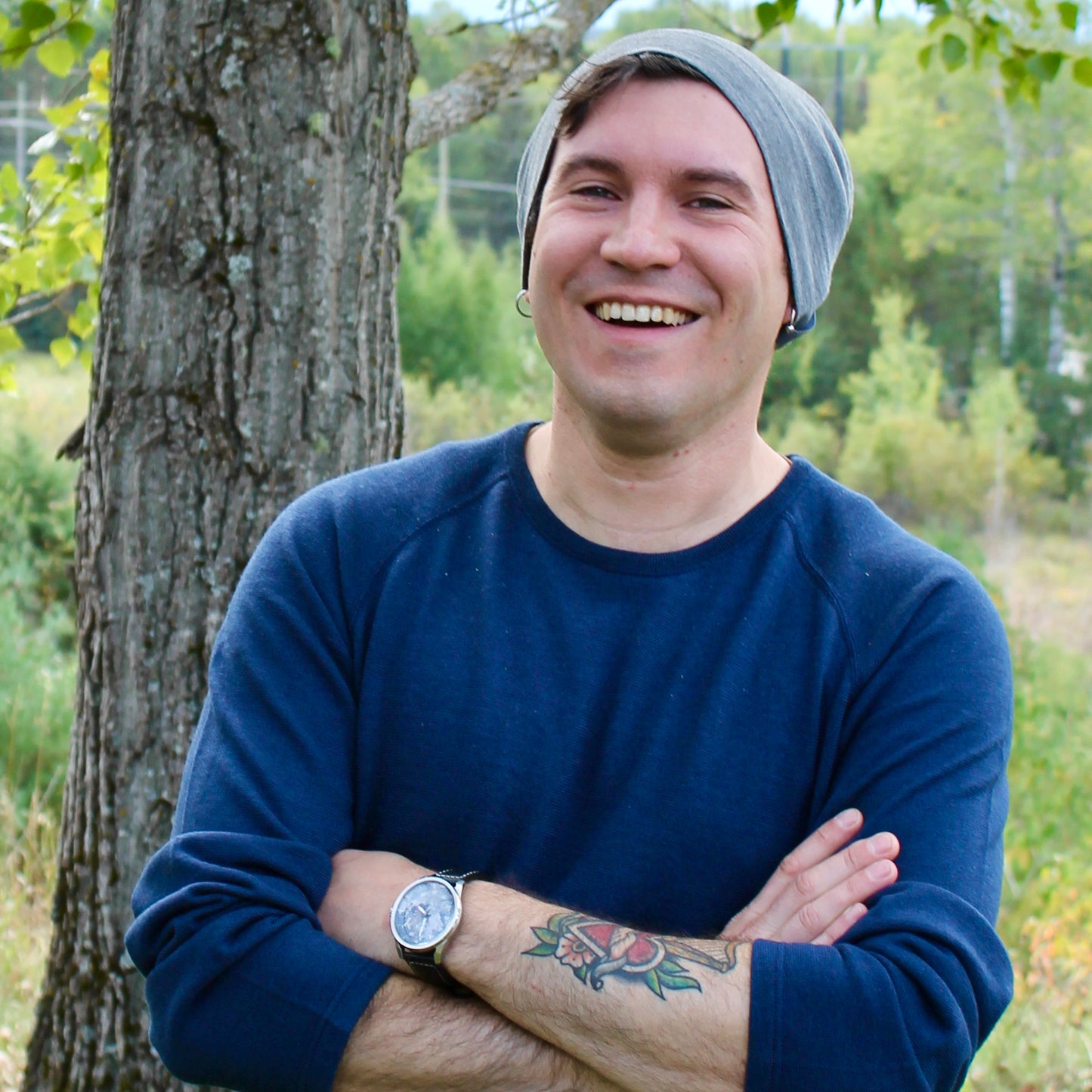 Yehudi Canalia
As a young mother, Heather had designed her own children's fashion clothing line and had suffered from the chemicals in the fabrics. She had been watching the 'fast fashion' industry and its impact on the environment and on those in the industry. She wanted Warmth & Weather to offer clothing that was making a difference in the well-being of the environment, individual health and the industry.
She had also experienced the essential clothing that children and families needed. Young children need clothing that allowed free movement, and she knew, from being a Kindergarten teacher, that birth to age seven a child is developing their body from a fine invisible substance called warmth. As a teacher Heather knew that children and families thrive outside in nature, and that children in particular need base layers that foster warmth. Wool by nature is warm, and provides the highest quality weather wear, allowing families to spend more time outside. 
So, Heather began to research organic merino wool clothing and health giving weather wear. The search led to European manufacturers who for generations have produced wool clothing and had gone towards organics. Heather and Arlene began importing organic woolens from Europe. It took months to receive the first shipments, but when they arrived they were like treasures from afar.  Heather and Arlene placed them on the store racks and delighted in providing the clothing to their local community. 
Arlene had been offering programs and developing a community of parents and adult educators, and had taken the first steps into offering parent programs, building a community and offering healthy products. But what about other families beyond our community? 
To fill this need, Heather started the online store to provide access this high quality clothing in the rest of Canada. The foundation of Warmth & Weather had been forged. 
When the parent centre closed in 2012, the online store and the inventory went with Arlene to Thunder Bay, on the great shores of Lake Superior. Fittingly, Thunder Bay is also called the Lakehead, as it is the central shipping point for the Great Lakes between western and eastern Canada. 
At this point Warmth & Weather began offering retail sales and started cooperating with Mercurius Canada (also run by Arlene with her husband Joe) in supplying Waldorf schools and stores with the clothing. 
By 2018 Warmth & Weather was growing and needed to take the next step and hire its first employee. Heather and Arlene were delighted to welcome new energy to the company as Jared Foulds joined as their new Administrator. In the fall of 2021, Yehudi Canalia also joined Warmth & Weather as the first official warehouse manager.
We look forward to growing our offerings of organic woolens and developing strong connections to those that seek natural warmth.
Thank you for stopping by. We appreciate your interest and support for clothing that is making a difference.