This store requires javascript to be enabled for some features to work correctly.
48 hours only
REIFF FLASH SALE
Celebrate the season with a 25% discount on all Reiff products! Enjoy automatic savings at checkout with a minimum purchase of $40.00. This offer, active until December 2 at midnight EST, excludes other discounts.
Shop reiff Now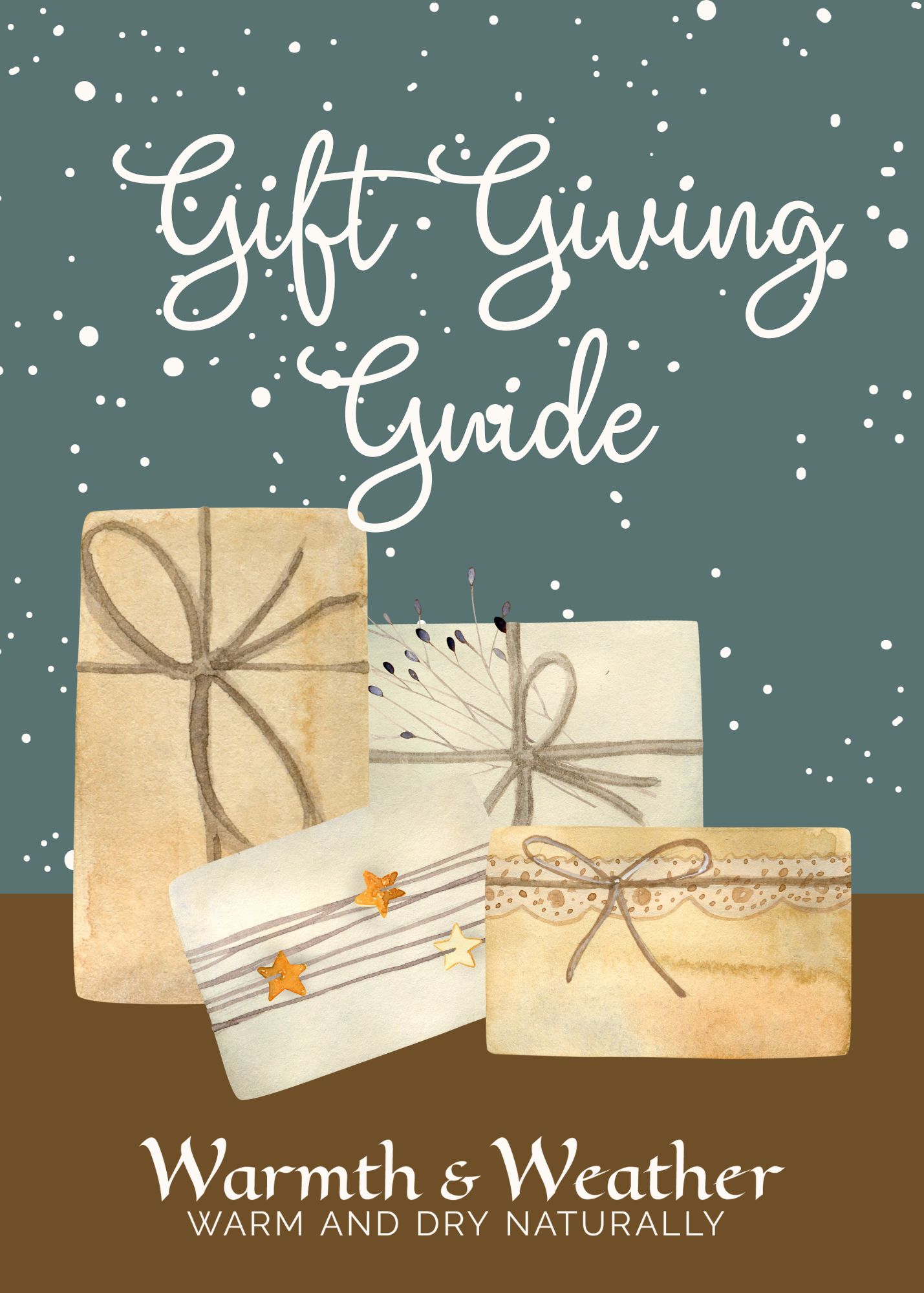 Looking for Ideas?
Whether it's a thoughtful gesture or precious time shared, the value of a gift lies in the sentiment, not the price tag. Explore the joy of meaningful connections and discover the magic that unfolds when warmth transcends the material realm. Join us in celebrating the beauty of giving, where every heartfelt moment becomes a priceless gift in itself.
Holiday Shopping Guide
get a perfect nights sleep
Base layers make the best pyjamas!
Unwind in the epitome of comfort with merino wool or merino wool/silk base layers as pyjamas.
Shop base layers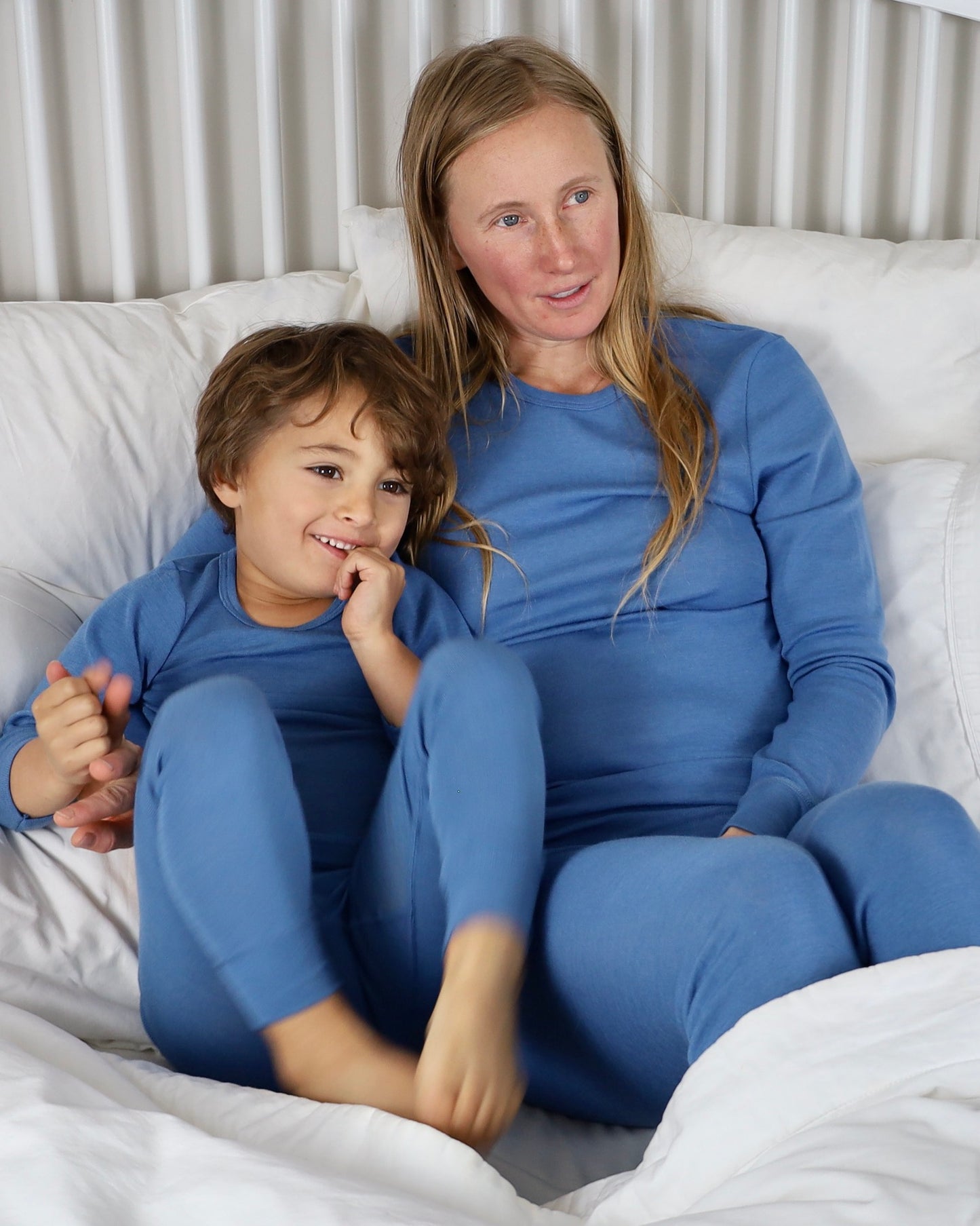 Gentle Loving Care
Welcoming baby
To feel wool is to feel well
To be dressed in wool, especially next to the skin, brings a natural foundational warmth that supports wellness in life. We live and have our own being of warmth. With warmth we become more human.
Testimonials
"This is the second year we have outfitted our boys in Warmth & Weather woolens. Both my children wear the under and mid-layers every single day. I really can't imagine not having them!"

—Dr. Kimberly Boileau, ND

"My favorite item that I own is my Engel tank top. I wear it underneath everything!"

—Julie

"I was so pleased to find Disana sample swatches included in my shipment. What an amazing personal touch in your service! I was unsure about the curry colour from looking at the website alone, but it is stunning in person. Now I know what my next W&W purchase will be!"

—Kim

"I love my woolies! I sleep in them, hike in them, and snuggle with my family in them"

—Jeanette

"I know if I am buying wool from Warmth & Weather I don't have to worry that my sensory fabric particular child will reject it because you only sell high quality wool."

—missbabymac

"Love that the wool is naturally temperature regulating, moisture wicking, and so comfortable."

—Tessa

"My husband refuses to take his long johns off long enough for me to wash them!"

—Ruth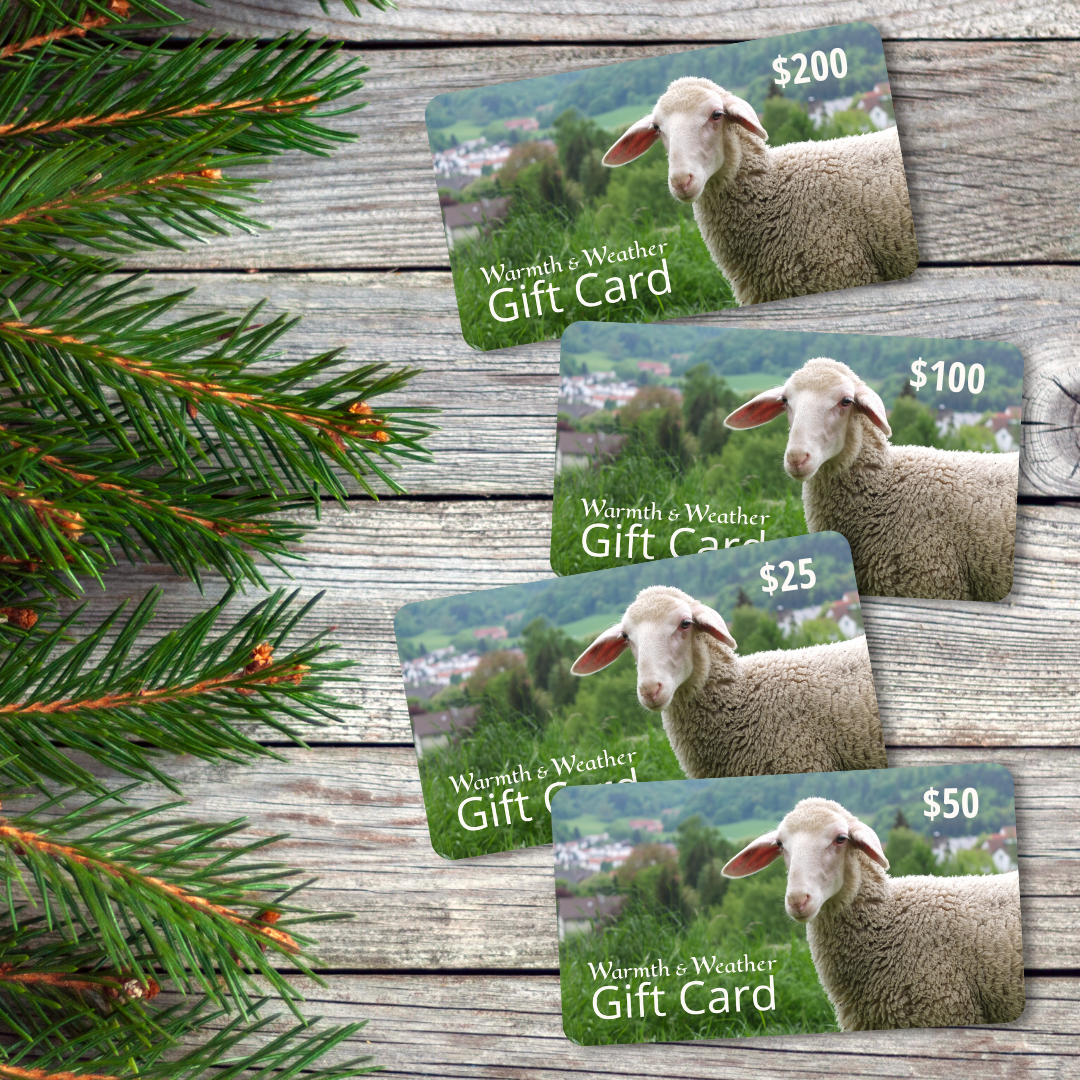 Warmth & Weather Gift Cards
Share the warmth
Shopping for someone special but not sure what to give them? Give the gift of choice with a Warmth & Weather gift card.
Gift Cards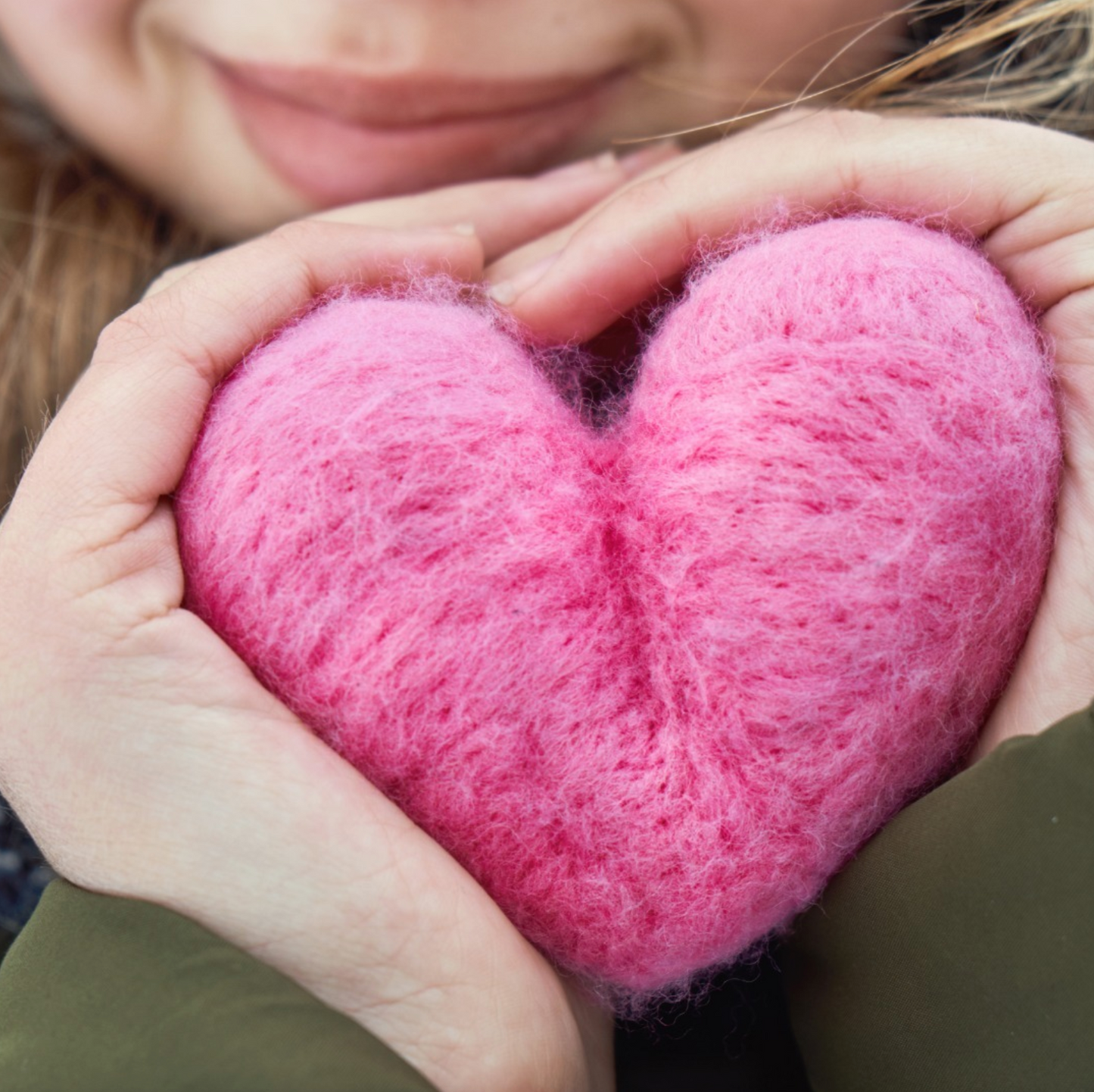 Become a Warmth Affiliate on behalf of your organization
Warmth affiliate program
Warmth Affiliates love our clothing and want to help others in their community get Warmth & Weather discounts and free shipping.
Learn how
Wisdom on the nature of wool
From the Warmth & Weather team
10 Steps Identify hole. Pick colour of darning yarn. This could take awhile. Sit down and pour cup of tea. The thickness of your darning...
When Nature is your classroom, Back to School looks a little different.  The last few years have proved a renaissance for the homeschool movement. For...
Warmth & Weather Marketplace
The Warmth & Weather Marketplace is a Facebook group created to buy, sell, and trade used woolens and rainwear.
the highest Standards of Quality and Sustainability
Discover our brand partners